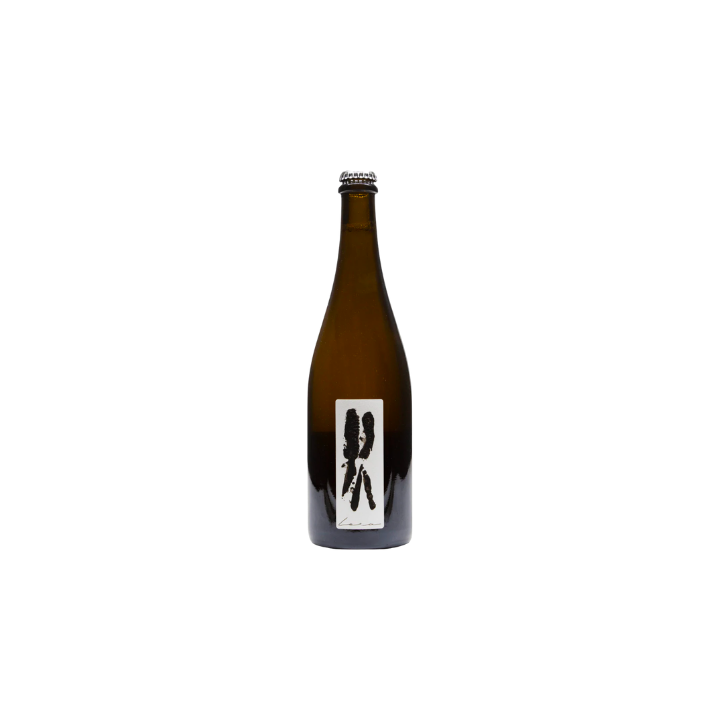 Wildflower Lora Thieves of Fire
Thieves of Fire is a mixed culture beer with dried wild fennel pollen, fronds, and stalks conditioned in bottle with raw honey. 
The two beers which compose Thieves of Fire were first brewed in November 2020 and February of 2021. The brew in November of 2020 consisted of organic Motueka hops, organic pale Schooner barley, organic raw and malted wheat and was primary fermented in an upright 500 litre puncheon with the head off before being transferred to smaller format oak barrels for extended aging and maturation. February 2021's brew was a more hop forward recipe using a heavy hand of organic Motueka hops, organic pale Schooner barley and organic malted wheat. This beer was both fermented and allowed to mature in a 500 litre puncheon. 
In early June 2021 these two beers were blended together in a 60/40 ratio respectively and allowed to coalesce for a month before being steeped for an additional month on air-dried wild fennel pollen, fronds and stalks gathered from around Sydney. The resulting beer was taken to bottle in late July, naturally carbonated and conditioned with raw, unheated Malfoy's Gold Blue Mountains Polyflora Wild honey. 
Tasting Notes - Fennel mukhwas, sunshine and orange zest up front with pepper transitioning to graham cracker and woodsy, eucalypt honey. 
This beer has been well aged and we feel is ready to drink now! However, we would expect it to age well for up to 3 years if you'd like to see how it transforms over time.
Origin: Marrickville, New South Wales, Australia
ABV: 5.4%
Vol: 750ml