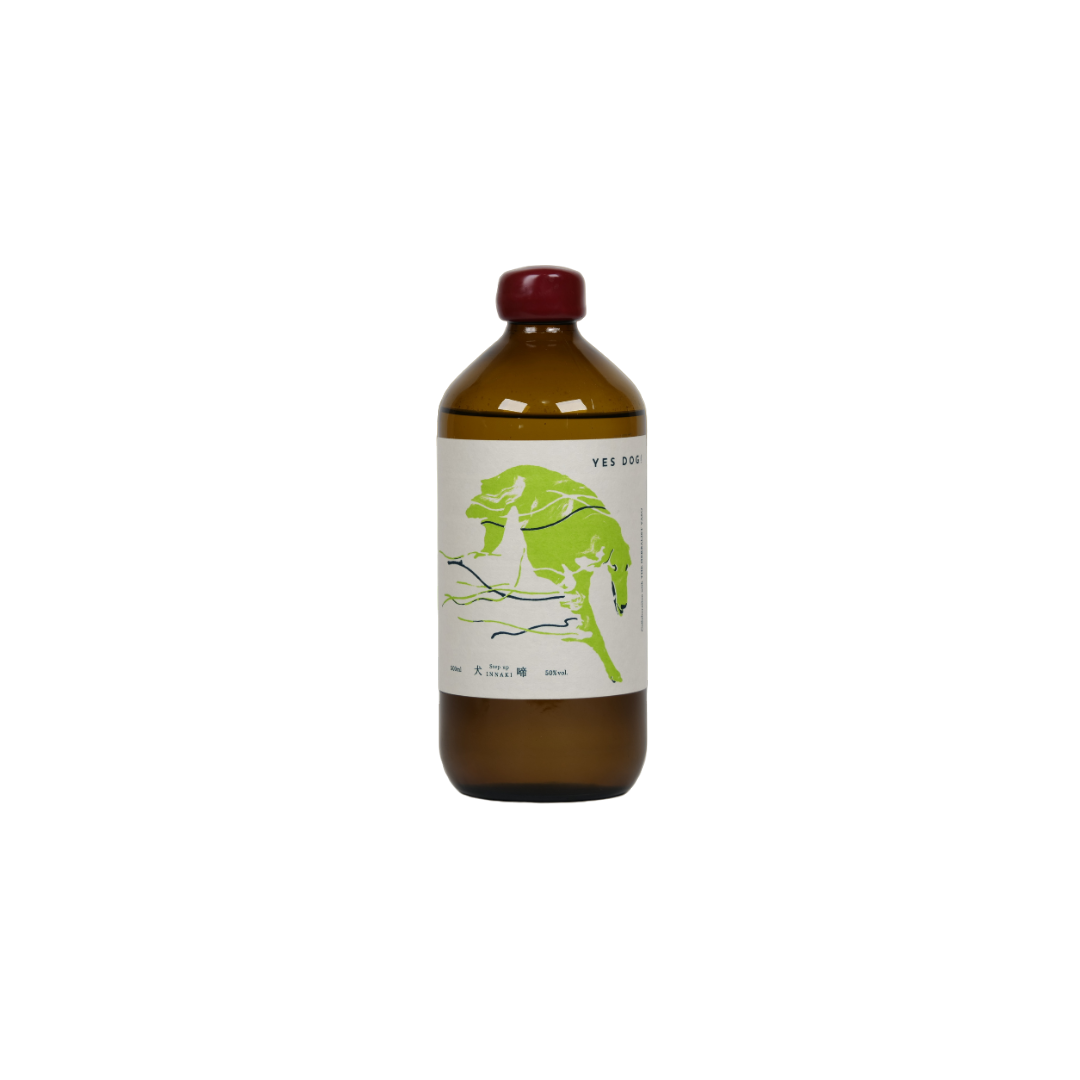 Tatsumi Distillery x The Herbalist YASO Yes Dog Gin
An incredible Japanese craft gin made by hand by Tatsumi-San in collaboration with The Herbalist Yaso from Niigata Prefecture.
Yes Dog Gin is distilled with only juniper berries and shochu from Takada Sake Brewery rice shochu and Chikori shochu.
The main ingredient is a spirit distilled by fermenting and aging 80 types of wildflowers, as well as about 20 types of botanicals, resulting in a taste that is as fresh as water veins and shows the illusion of plants.
Notes: Aromatic, complex and floral
Volume: 500mls
ABV: 50%