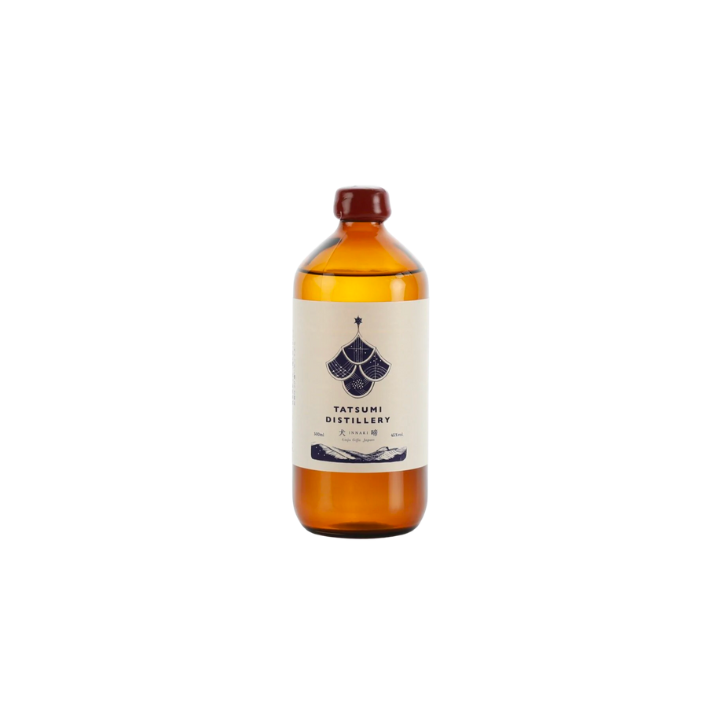 An incredible Japanese craft gin. Made by Tatsumi-san by hand on his own.
The Tatsumi Distillery Gin is made with simply one botanical - juniper berry. The Juniper is sourced from northern Macedonia and is some of the best available in the market.
The Gin is distilled from two different Shochu bases, Sake Lees Shochu & Chicory Shochu. Utilising the famous Kabutogama still, the Gin from Tatsumi-san is all handmade in very small batches of less than 500 bottles to maintain consistency.
Notes: Woody like coniferous tree, hint of scent of citrus, perfume (fruity similar to Ginjo-Sake). On the palate clear juniper berry, very pleasantly spicy, after taste has a complexity and richness from the base spirits.
Volume: 500mls
ABV: 45%