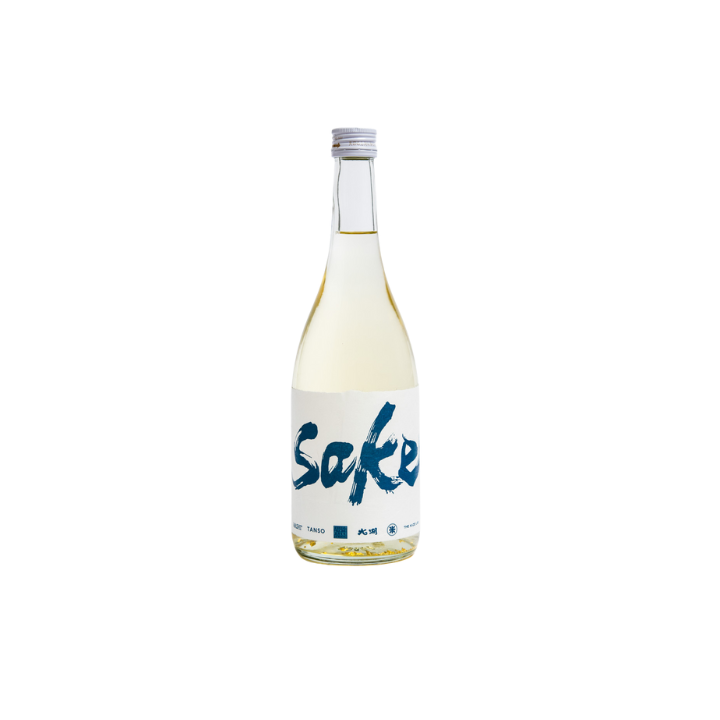 Taiko Junmai Daiginjo Muroka Genshu Gold Flake (Limited Edition)
A limited-edition Junmai Daiginjo Muroka Genshu gold flake sake by Taiko brewery, in collaboration with Sake Central.
Taiko sake is brewed using our home grown Yamada Nishiki rice in Shiga Prefecture, and the underground filtered water from Ibuki mountain; adapting the traditional sake making craftsmanship in the brewing process, Taiko sake has a clean, smooth taste, with authentic and sophisticated flavour. Great with sushi, seafood, kaiseki and light dishes.
Origin: Shiga Prefecture, Japan