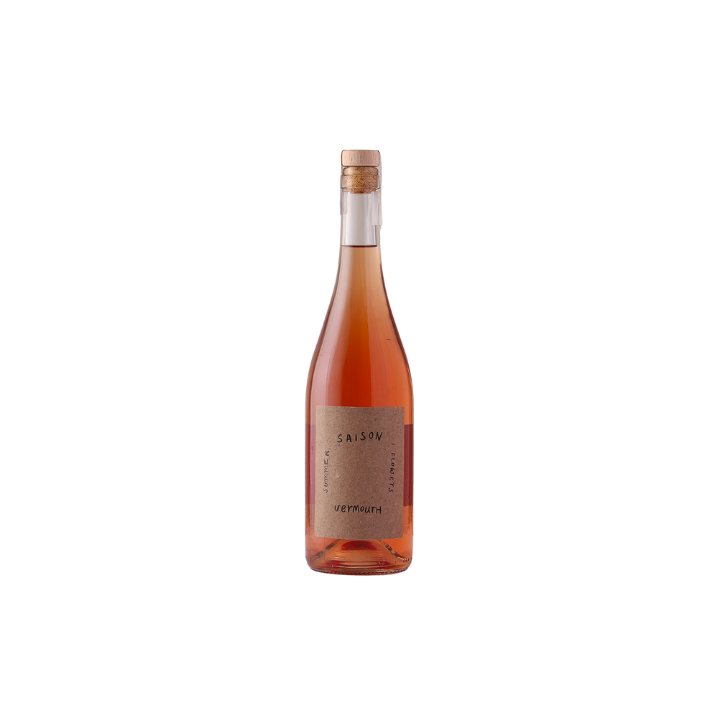 Saison Vermouth Summer Flowers 2023
Saison is a small batch handmade vermouth that celebrates the bounty of each season. Made in Melbourne by chef turned aperitif nerd Dave Verheul.
Saison was conceived from the idea that new Australian vermouth could be focused on fresher, seasonal, singular ingredient led flavour profiles rather than the traditional heavily spice and caramel driven palette of many European producers. Dave's extensive culinary background gives him a unique skillset when it comes to building vibrant layers of flavour, and a fresh set of eyes on how those flavours are presented.
With a base wine of Rutherglen Moscato, this then uses a mix of marigold, calendula, elderflower, chamomile, wormwood, and apricots and peaches from a biodynamic farm on the Mornington. Beautifully balanced, with a lil hint of sweetness, this is the perfect delight to see out the last little bit of summer.
ABV: 19%
Volume: 750mls