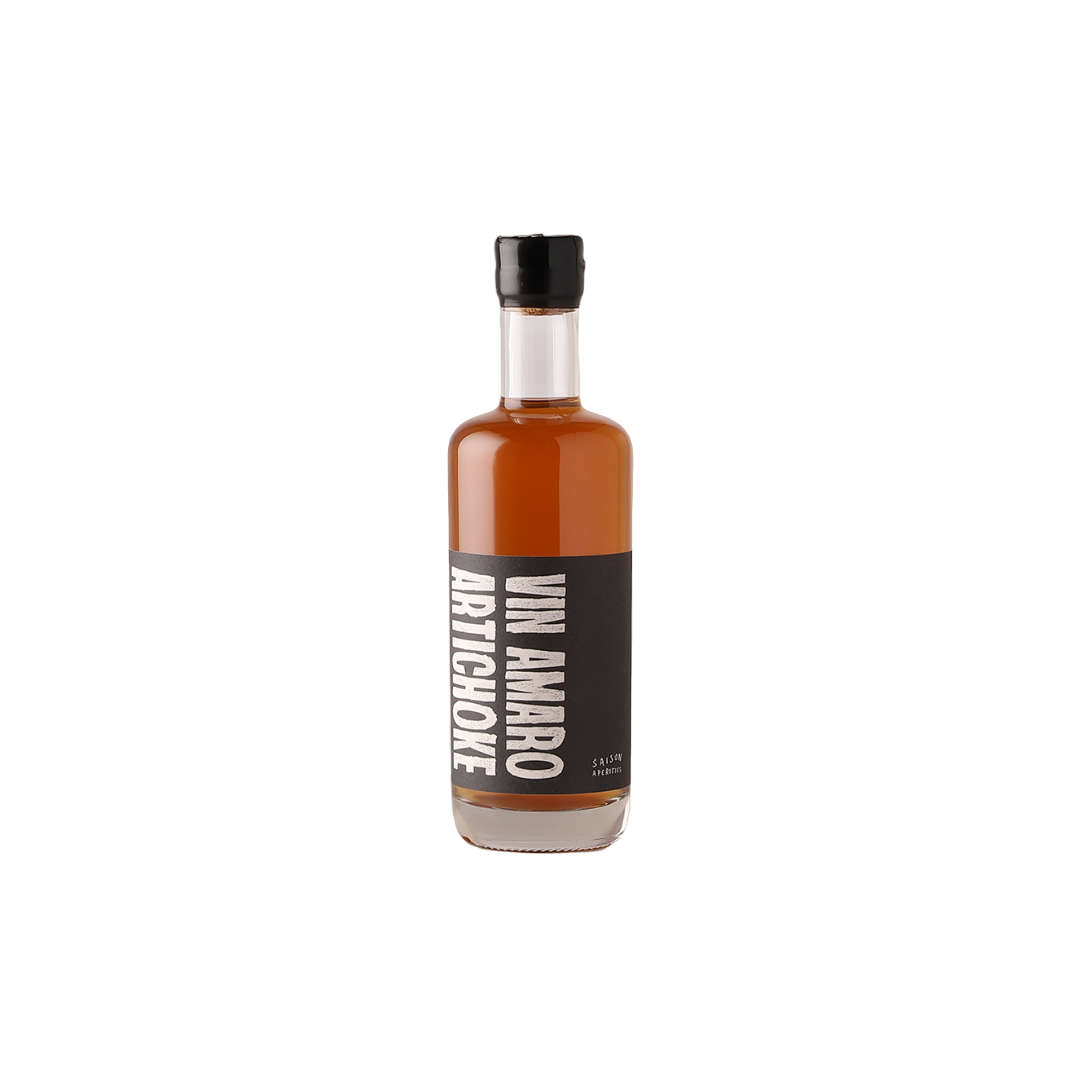 Saison Aperitifs Artichoke Vin Amaro
Saison is a small batch handmade vermouth that celebrates the bounty of each season. Made in Melbourne by chef turned aperitif nerd Dave Verheul.
Made with a base of Moscato from North Eastern Victoria, this herbaceous number has been layered with loads of lobe artichoke, wild lavender and thistles, and Meyer lemon.⁠ There's plenty of that artichoke character sitting up front and centre, with high notes of citrus florals, and chamomile—thanks to those lemons and lavender—on the bitter and beautifully balanced palate.

ABV: 21.5%
Volume: 750mls