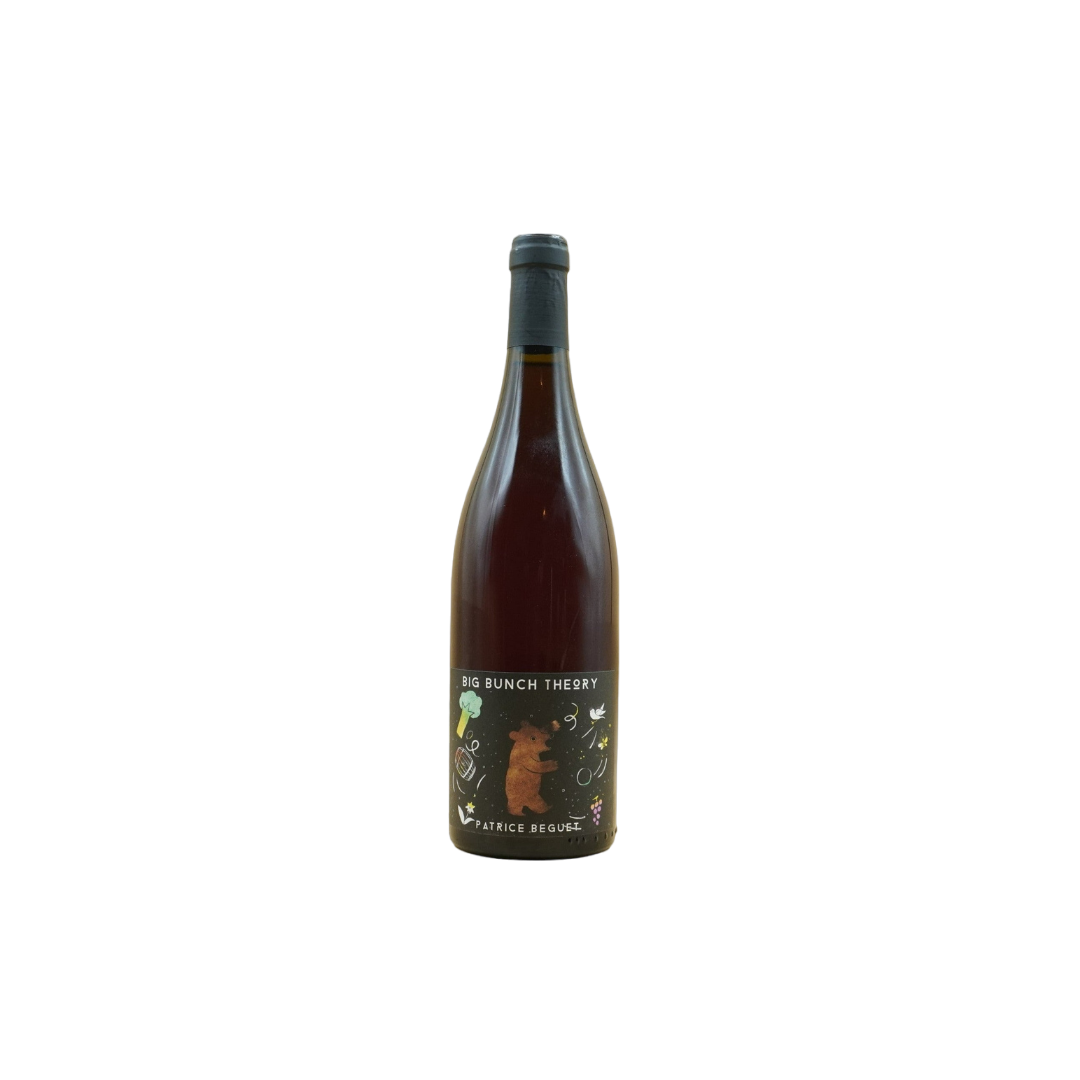 Patrice Béguet 'Fresh Impression Rouge' 2021
Patrice Béguet and Caroline Hughes left the bright lights of Paris in 2009 to return home to pursue his dream of making experimental natural wine in the small village of Mesnay.
Making wine under Domaine Hughes Béguet, this is his négociant series, sourcing only organic grapes from in and around Jura. His lively wines are anything but predictable and are a joy to experience!
Each quirky and colourful label from this series has been painted by artist and illustrator Aya Sato.
-
The négociant series from Patrice.
An intriguing and playful nose of savoury edged red berries and cherry that flirt with celery salt, smokey bacon and hibiscus. The palate is always fresh and bright in this wine. A little spice and burst of juicy red fruit, rose, goji berry, jasmine and hibiscus. Light, fresh and dangerously drinkable!
Origin: Jura, France
Grapes: Grenache, Gamay, Trousseau, Poulsard