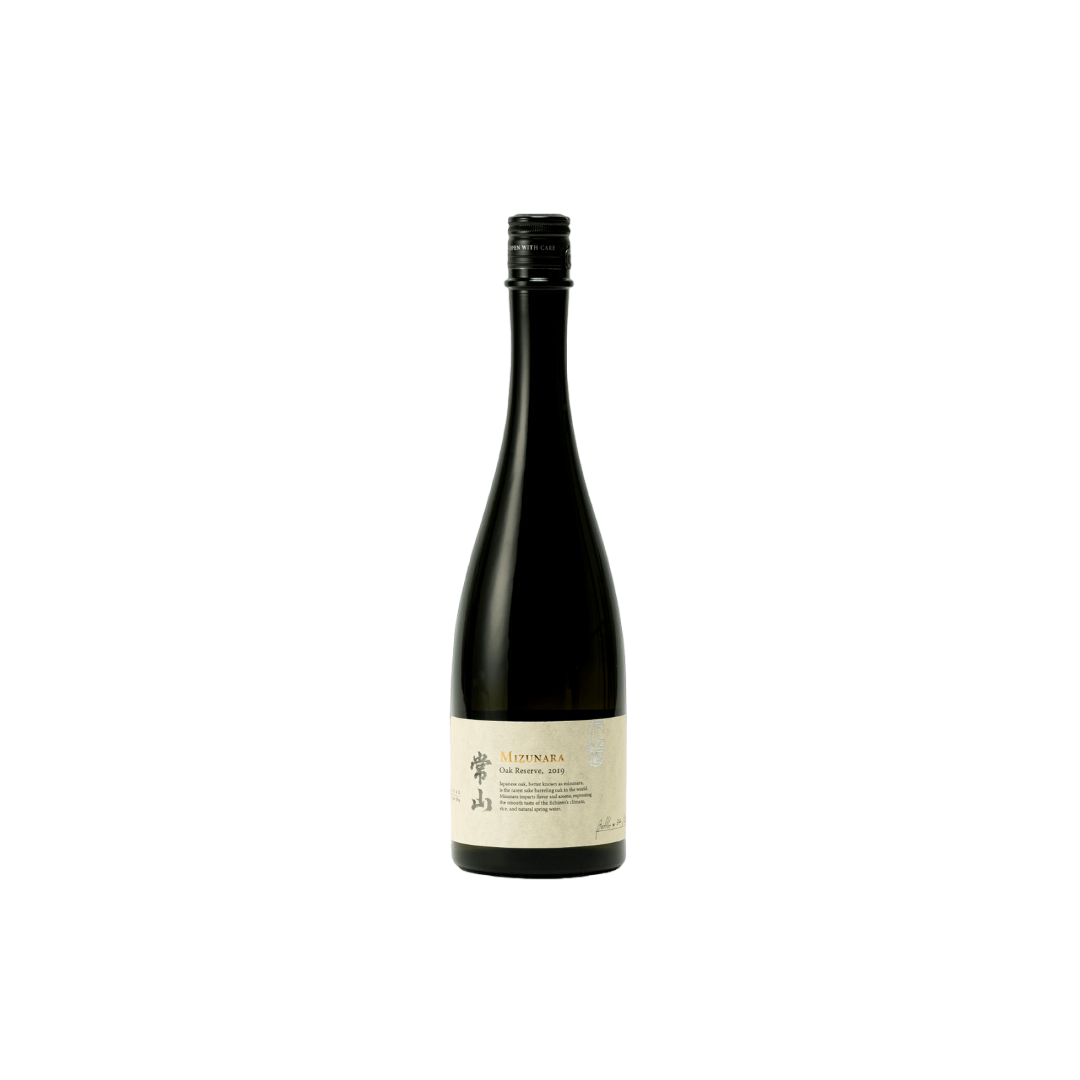 Jozan 'Plus Age 2019' / Mizunara Oak Reserve 2019 Junmai Daiginjo
Founded in 1804, the brewery Tokoyamashuzou Jyozan, while valuing the original method, takes in new ideas and spare no effort while blending in with the climate to create a miracle drop that has both softness and strength. A sake brewery that pursues only truly delicious sake and always aims to evolve from its own commitment.
The gentle and fragrant aroma of Mizunara and the grain aroma of sake combine delicately. Hints of nuts and dried fruits blend with the aroma of wood, vanilla, and spices, to give off a well-balanced aroma.
At first taste, the sweetness and umami are moderately elegant. The mellow texture of the sake spreads comfortably throughout the palate with some acidity that is delicate and brings a light accent to the quality of sake. At the back end, the oaky flavors of the Mizunara stand out. This sake has a long but delicate finish.
Origin: Fukui, Japan