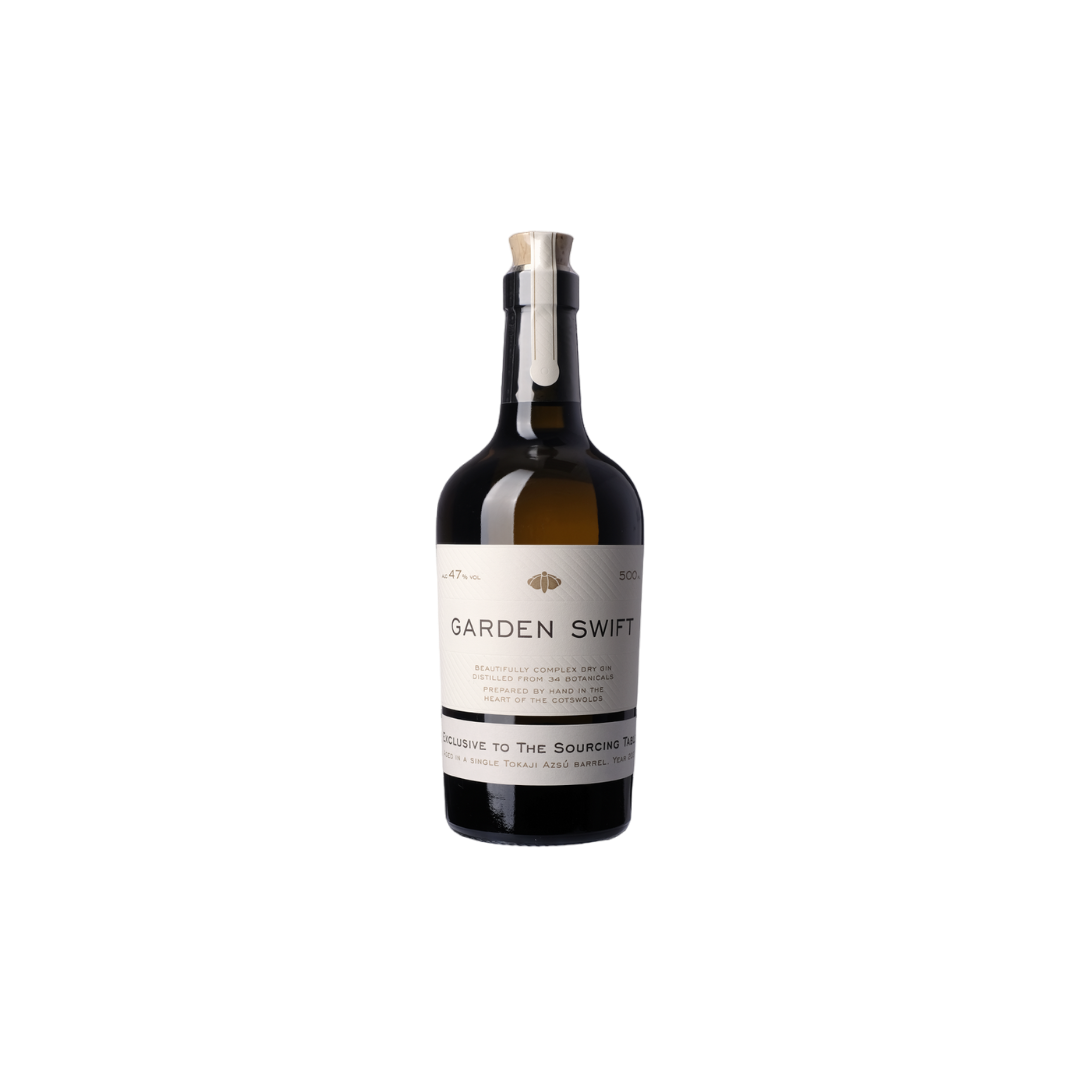 Capreolus Garden Swift Gin
Winner of the hugely prestigious The Whisky Exchange Spirit of the Year 2017.
Organic blood orange, flowers, spice, berries, pine, drying resins and sweetness fill the mouth. Rich and unbelievably complex, it transcends expectations of a gin.
How do you create a gin of truly exceptional character? For Capreolus distillery, Barney Wilczak, this was the primary question. The idea of creating a classically styled gin held no attraction, the market is already well stocked with these and those that add a slight 'twist' to the formula. With years of experience in teasing the aroma from myriad fruits, flowers and spices, his distillery holds the recognition of the diversity that nature can provide. Building on this knowledge a plan was made, the creation of a gin of seamless complexity.
We met Barney in the Spring of 2022 in the UK and were blown away by this elegant complex gin, we knew we had to carry it. Luxurious and incredibly complex, this is a drink to be savoured neat as much as in cocktails. Formerly named after the common name for Arctia majus, it seemed a fitting tribute to name it after that beautiful day flying moth of the same name.
Made in batches of 200 bottles.
Volume: 500mls
ABV: 47%