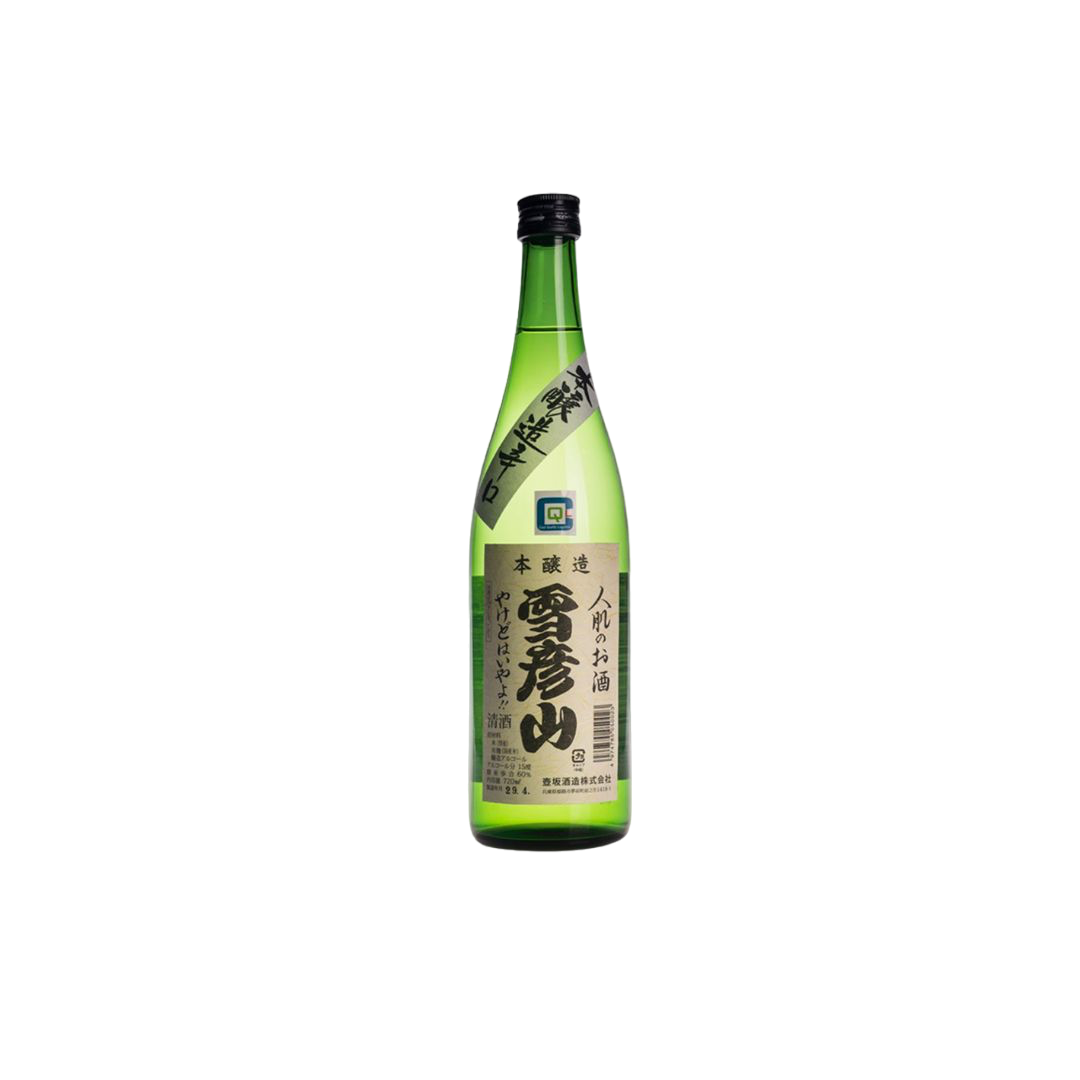 Tsubosaka Seppikosan Honjozo
Tsubosaka began producing sake in Kanzaki Area about 400 years ago. Tsubosaka-san is currently the 10th generation and can be considered a leader for the new generation. Tsubosaka is known for their unfiltered, unprocessed sake that is gentle yet rich in flavour.

Gentle intensity. Main aromas are grilled rice cake, mushroom, and boiled chestnut. Some complexity is added by nuances of cream cheese and straw. There is gentle sweet flavor but fresh acid makes dry finish. It's medium light body. Short finish with umami. Enjoy chilled or warm!
Dry sake that has been aged for 2 years.
Origin:
Himeji City, Hyogo Prefecture, Japan
Rice: Gohyakumangoku
Volume: 720mls
Polish: 60%
ABV: 15%