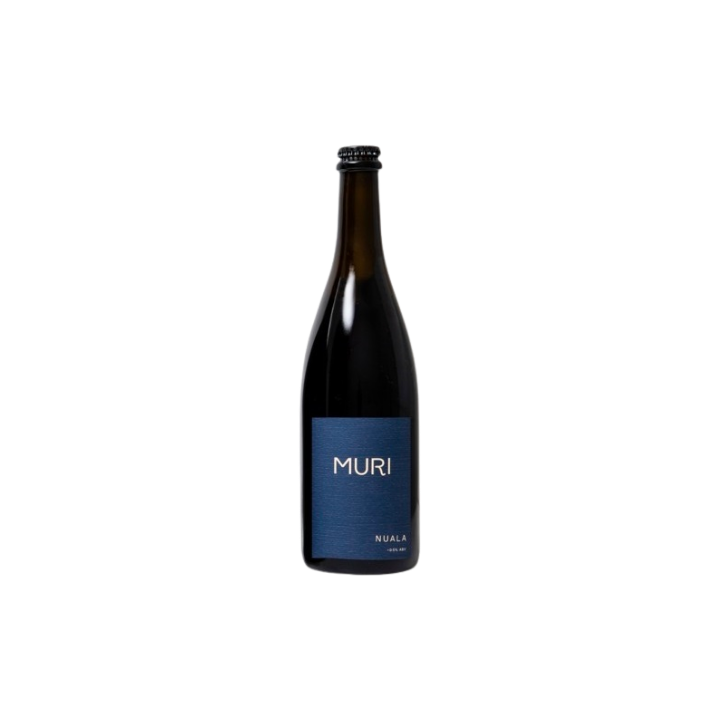 Red Berries - Light Tannins - Balanced Acidity
A red wine alternative. No alcohol. Vegan friendly.
Nuala is complex, juicy and fresh but with real poise. Aromas of red berries are met with a hint of forest, a slight tartness and a layered palate with gentle tannins.
No and low alcoholic blends for pairing and sharing. Brewed in Copenhagen.
Our drinks are made with organic ingredients. We are devoted to quality which is why we work with small scale farmers and source botanicals in nearby Danish forests.
By using flavours and techniques connected to a culinary sphere, our drinks are an ideal companion to a plate of food. A progressive take on the traditional wine pairing, we say.